Review
Ok here's the thing. This book had promise. It really did. That's why I gave it a three. However, the book read like this:
Ruh Roh I have this power which is scary and I'm gonna complain and not use it, unless it's completely accidental - okay and maybe that ONE time, throughout the whole book because I'm scared that I'm a bad person. Yes, Yes, I know. Even when shit hits the fan and I'm given the opportunity to learn so that I can save myself, those I love and the royal fucking family, I will complain and falter and cry and WAH WAH WAH WAH WAH WAH WAH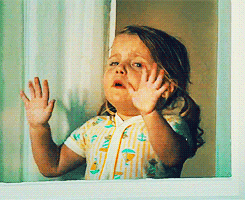 Then when I realize that I have been given the opportunity to try and save a bunch of people, I will again cry and freak out and not know what to do. When given a ring that will protect me from being seduced by true evil, I will consistently forget it or not wear it because "I'll be ok". Then I will end up in situations that could have been avoided if I had just remembered to wear ONE PIECE OF DAMN JEWELERY!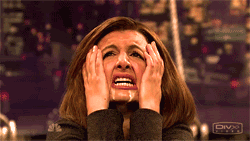 I will foreshadow my relationship with the good guy by saying I don't like him and he doesn't like me and then in the eleventh hour I will realize that I love him and that he still doesn't know about me but then all will be ok because I will again put myself in a very stupid position that could've been avoided so that he can save me and randomly confess his love, when a few chapters before I was pretty sure he would've lopped my head off.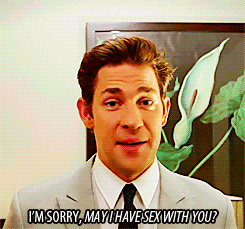 I will talk about being a doctor, which is about the only thing I'm good at. I will solve medical mysteries which I'm good at but then I will ignore the cardinal vampire rule and get one of my good friends killed because I'm a dolt.
WAH WAH WAH WAH BLAH BLAH BLAH
Oh Katerina, you were almost too stupid to live. The only thing that saved you was your ability to do medicine and the powerful curse/gift you carry. But hey, if you continue to IGNORE all the advice and blindly believe in all the wrong people (including yourself at times) then you won't last long.
I have to read the second book now just to see if she ends up hanging over a cliff because she forgot to bring something that would help her not hang over a cliff.
My overall reaction: